Pour yourself a big cup of xCatalyst and sit back and relax.
Let us handle the heavy lifting and free up your time.
Don't worry, xCatalyst can handle it and then some!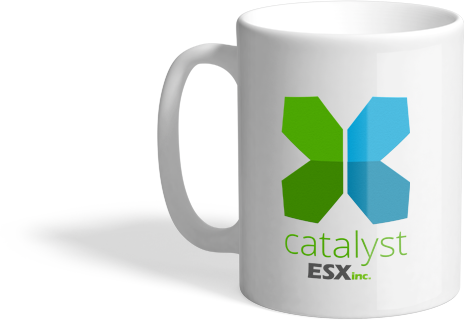 Manage Your Association, Membership, Events, CEU's, Website, Event App from one incredibly INTUITIVE platform.
The xCatalyst Platform, by ESX, Inc., is a complete and total solution that allows you to easily control all aspects of your website and member organization. xCatalyst delivers a robust integrated membership management with user friendly website management applications.
Unlimited members and users!
With web-accessed administration, the xCatalyst Platform provides a complete inventory of functionality to maximize Internet and web communication usage. The xCatalyst Platform is designed to meet current client needs and empower clients to implement changes in the future.
Solutions For:

Associations
Educational Institutions
Nonprofit Organizations
Other Organizations

Membership Management
Continuing Education
Event Management
Website Management
E-commerce
Donations Management
Membership Management
The Association Management Module is a scalable, dynamic, and upgradable association management system (AMS). We provide the technology associations need to not only manage, but grow your membership. A web-based solution, the Association Management Module provides you access anytime, anywhere via the Internet. The Association Management Module is tightly integrated with our Website Management System (WMS) and E-commerce tools, providing a total solution for your association.
ESX, Inc. recognizes that every organization is different and will require specific configuration to model membership profiles and workflows. We provide each of our clients with a solution that includes the specific configuration of your member profile, online application/renewal forms and membership directory.
Key Features:
Member Profile Management
Online Enrollment and Renewals
Integrated Dues & Payment Processing
Committee Management
Contact Management
Dynamic Membership Directory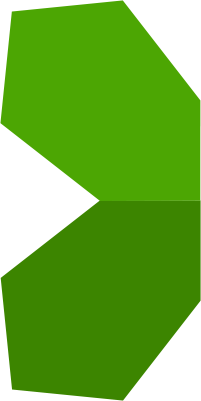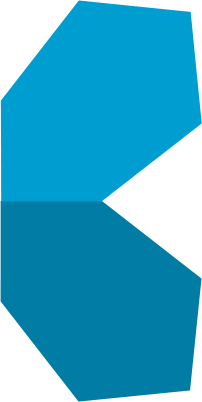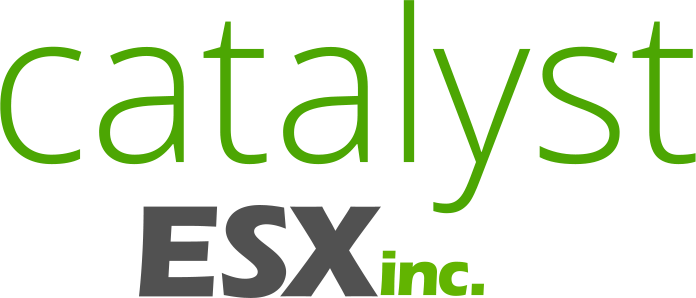 Continuing Education
The xCatalyst Continuing Education Modules are a web-based solution for organizations and educational institutions to manage and deliver continuing education programs and registration. It has the ability to deliver virtual courses via xCatalyst LMS and integration with webinar providers, track attendee history, apply continuing education credits, send certificates, as well as target attendees for future programs. The xCatalyst Continuing Education Module is a complete set of tools includes a robust course catalog, online courses, hassle free registration, along with other automated processes. In short, everything you need for your educational program registration and management.
Replace your PDF catalog with the xCatalyst Course Catalog.
Key Features:
Course Catalog
CE Credit Management
Faculty and staff can easily update descriptive information and course materials with the Course Catalog module
Multiple sessions within a single course
All-courses calendar view makes finding a course easy
"E-mail this Course to a Friend" and "Share" buttons promote social media and viral marketing
Course Catalog back-office privileging promotes information security
Course tracks group individual courses together for certificate / accreditation programs
Online Courses
Module format arranges sections comprised of Videos, Power Points, Text, Quizzes, and Tests
Option to limit number of re-takes allowed on course exam
Customizable course look and feel
Registration and Payment
Multiple course and student registrations during a single registration process
Robust shopping cart workflow and checkout procedure integrates seamlessly with the Course Catalog
Secure online payment processing
Flexible discounting function; Apply specific discounts to groups, companies, or send out discount codes
Invoicing management and history
Course tracks allow for both lump-sum and pay-as-you-go features
Automated Processes
Automated email notifications to confirm registration
Automated reminder emails to notify students of upcoming courses
Automatically email certificates upon course track completion
Event Management
ESX, Inc. offers an Event Management platform that provides seamless integration between the Membership Management Software module and Website Content Management System. This tool allows you to create, manage and market all of your events. The Event Management module provides tools necessary to create, manage, and market events, as well as, deliver virtual events via integration with webinar providers,. Seamless integration with the Membership Management Software module and Website Content Management System streamlines workflows and eliminates bottlenecks. This integration positions the Association Catalyst Event Management module steps above any single Event Management Software program.
Association Catalyst is your Event Management Software!
The xCatalyst platform manages every task from start to finish offering ease of use and limitless accessibility. Event Management solutions allows you to easily create on-line invitations, manage on-line bookings, administer event evaluations and create relevant reports. On-line registration will improve your attendees' experience while reducing your costs and workload.
Key Features:
Event Creation
Intuitive and easy-to-use back-office interface for event creation
Support for multiple event fees, for different levels of membership
Automated event posting to the Website Management System calendar
Sponsor and speaker information is automatically posted to the event information page
Integration with the continuing education course catalog provides the ability to include course registrations with conferences
Event preview makes changing details on the event page quick and easy
Convenient cloning feature allows creation of new events from previous events -- a real time-saver
Custom event fields capture non-standard data from registrants and can be limited to certain attendee types
Function feature allows for creation of sub-events or breakout sessions with separate fees
Event Registration and Payment
Member and non-member registrations both supported
Membership validation when registrants choose member-only fees
Robust shopping carts allow for multiple registrants and/or multiple events to be processed in one transaction
Secure online credit card processing including refunds and fee adjustments
Automated email notifications are sent to registrants when they submit their registration
Invoice and receipt links are generated and emailed to registrants on registration approval
Front-end attendee roster (opt-in) so registrants can view who else has registered
Evaluation form submissions are attached to the respective member profile
Flexible discount options allow for special offers, group pricing, and coupon codes
On-line registration and fees for event sponsors
Event Marketing
Broadcasting to email lists knows to excludes email to individuals who are already registered
Add to Outlook and automated reminder emails maximize event attendance
Template-driven event web pages ensure uniform branding and style elements
Event web page is automatically generated with event details, descriptions, and a link to registration
Integrates with the WCMS and provides the ability to create multiple-page event micro-sites to provide additional information (e.g., hotel reservations)
WYSIWYG editor enables non-technical admin users to create and send email announcements
E-mail this Course to a Friend" and "Share" buttons promote social media and viral marketing
Event Reporting
Generate event rosters and export data to a simple attendance sheet, or several other file formats
Easy to print name badges with barcodes for speedy event check-ins
Options for automatic or manual approval depending on payment type
Displays Registrant and transaction data in an automatically generated event report
Web Content Management System
The xCatalyst Website Management System provides the ability to manage your entire website, web presence, and web tools. This module includes a customizable website design, easily updateable website content, and online community options.
Key Features:
File/Document Manager
Online Calendar
Dynamic Forms/Surveys
News/Blog Tool
Online Polls

Photo/Video Galleries
Website Membership
Subcommunities
Discussion Forums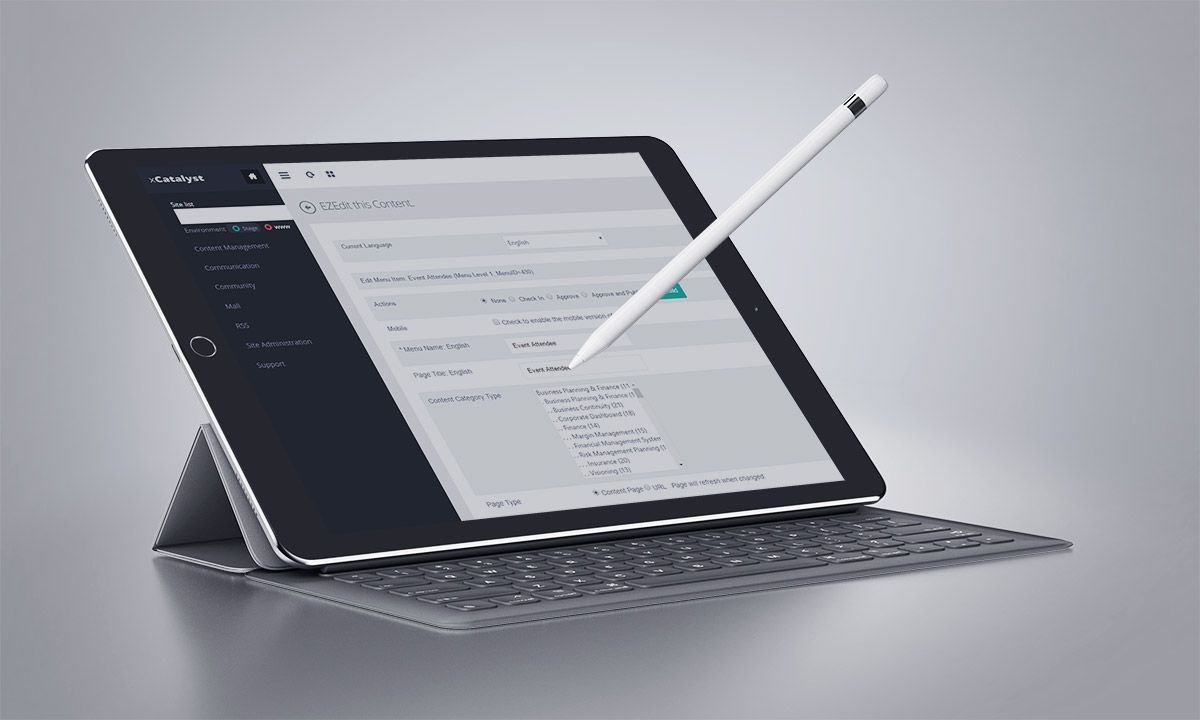 xCatalyst Mobile Websites
Pinching, double tapping, zooming in and out…
that's no way to view your website on a mobile device!
Mobile websites are a great tool to complement your marketing campaigns. Optimize current content for mobile devices to make the entire contents of your site mobile-ready, or create a mini-site specifically for mobile devices. Customizable mobile themes emphasize easy navigation without sacrificing style.
Free mobile friendly website update for all new xCatalyst clients!
The xCatalyst Mobile Website functionality is the easiest and most cost-effective way to create Mobile Websites. xCatalyst gives you the ability to take advantage of advances in mobile technology in a completely integrated environment.
Even non-technical users can update mobile sites using xCatalyst's Content Management System in the same way they would a regular website. Making changes is stress-free with the opportunity to review content before publishing it. Endless arrangements of images, videos, documents, and links allows presentation of information to look any way you want. Create as many pages as you want within your existing xCatalyst Website Management System and just check a box to include the content on your mobile website. It is that simple!
Benefits
Manage content and dynamically update both Mobile and Regular sites at the same time
Engage your site visitors with a fast and consistent mobile browsing experience, no matter what device they're using
Perfect for interactive and engaging mobile campaigns
Online Store
The xCatalyst Online Store allows for sales of downloadable and/or physical products and is also integrated with the Event Management and Membership Management Modules. Create and manage product inventory, shipping costs, taxes, and multiple levels of pricing.
Key Features
Product catalog with images and detailed descriptions
Full-featured product online shopping cart application
Mall concept supports multiple storefronts
Store departments locating items easy for clients
Customize look and feel of both stores and departments
Support for multilingual presentation
Manage multiple shipping costs
Manage inventory
Members only pricing
Purchases linked to member profiles
Discount codes make running special offers a snap
Automated and customized email notifications for different steps in the processing cycle
Secure credit card transaction and refund processing
Sales reports and invoicing history
Full integration with Pay Flow Pro
Donations Management
Keep track of all your donations with the integrated Donation Management Module, part of the xCatalyst Platform. With this web-based Donation Management Module you can track your donors, manage multiple campaigns, and send emails and letters all in one easy to use system.
Donate Your Time To A Demo Today!
Key Features:
Create and Manage Donation Campaigns
Integrates with Membership Application (Membership Management Module)
Donation Reports

Process Transactions and Refunds
Automated Email Notifications and Letters
Online Payments
Faculty Information System
The Faculty Information System (FIS) is a web-based application for automating and simplifying the process of updating faculty information. Faculty members can log into a secure website utilizing a standard browser, and update their personal data throughout the year.
The Faculty Information System allows each department to customize reports across a variety of performance categories, greatly simplifying the ability to compare faculty productivity and to provide a more efficient means of reporting.
Key Features:
Update data anytime, anywhere
Publication downloads
Role based privileges
Ad-hoc Reporting

Fully customizable fields
Publish to front-end website
Search Engine Optimization (SEO)
xCatalyst's native optimization features and SEO Services from ESX, Inc.
Like a fine wine paired with the perfect cheese or a cold beer with pizza, they complement each other perfectly ... No matter what your taste.
xCatalyst natively supports good SEO practices
xCatalyst's built in features are designed to improve organic search engine ranking. Even non-technical staff can immediately update important web page attributes including:
Page Titles
Navigation Labels
Page Descriptions
Meta Data
Key Words
Image Alt Tags
Spell Checking
WYSIWYG for Fresh Content
Did you know?
85% of Web Traffic comes from Search Engines
Less than 10% of users look past page 3
Most internet users trust organic listings more than sponsored results
ESX, Inc.'s SEO Services Improve your Websites' Ranking
Basic SEO Service Package
Site analysis report for 3 to 6 key words or phrases
Instructions for updating Meta Tags that correspond to the targeted keywords
Convert key pages to use search engine friendly page names
Google site map creation and submission
Installation of Google Analytics on website
Listing submission to major search engines such as Google, Yahoo! and Bing
Instructions for adding website links to Social Network web sites
Monthly reports detailing your web site traffic trends
Pro SEO Service Package
All the features of our Basic SEO Service Package, Plus:
3 Additional Key Words or Phrases
Key page copy-editing
Creation of Meta Tags
Creation of links on Social Media
Detailed monthly report to show changes in site rankings
Call us today at
(281) 822-6500,

or Email us at info@esxinc.com

We provide our clients with world class support. Call us to schedule a demo.

Schedule a Demo